The Best Part About Interior Designer In Bhilai
You have brought your dream house and in desperate need of some inspiration for decorating. Sure, you have done your research, read glossy magazines and have an idea of a room setup and a focal point that will make your living space attractive and functional. But it does not mean that these designs will work right with your space.
You may not know how to match certain colors and which patterns look right in a particular room. Because of these do-it-yourself attempts, your home may come out looking quite ridiculous as far as its appeal goes.
There is an art to creating interior arrangements in a physical space. You need to balance both design and functionality to create an aesthetically acute and equally functional zone. For this you require a professional interior designer in Bhilai, Modern Interio has you covered.
Here are reasons why:
Our professional team is trained to do what they do. Together they bring in a polished, sophisticated touch to your home or office.
We save you a lot of time. If you take up designing the interiors of your home, you may be left with too many unfinished tasks. Leave it on the best interior designers in Bhilai and breathe easy.
We have a keen eye for spatial awareness, an intimate understanding of aesthetic aspects and an aptitude for realizing how people use their space.
We work closely with the structural aspects, so the overall interior design is in harmony with the structure.
We look into aspects of tiling, electrical fittings, masonry, etc. during construction, which has an impact on the interiors of your home.
We bring in good harmony, ambiance, functionality, efficiency and alluring interior spaces that are fit for your purpose.
We first show you the look and feel of your home before putting any of it into the finished product. Like, we show you your room's color scheme in 3D before painting the walls.
Each unique design that we create becomes a gem of the city's skyline.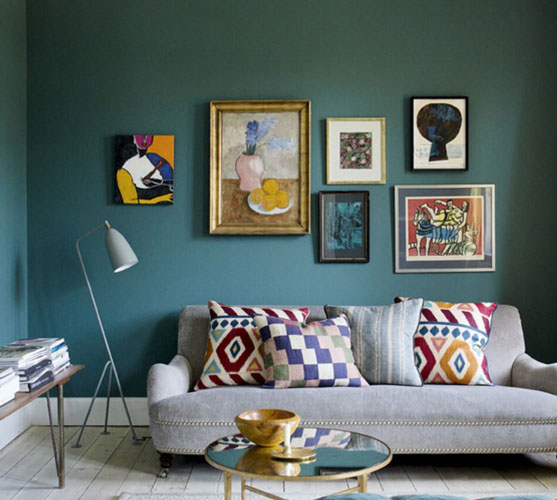 After the project is completed, you will be left with a home that is gorgeous and well organized. It will be more enjoyable to come home at night after a long day at work and appreciate the way your home looks. Let's face it, the right colors and the right design theme will make a huge impact on the way you entertain your guests.
The market position we have earned reflects our passion for creativity and superior edge. Over the years we have become one of the most sought-after interior designers in Bhilai, Durg, Raipur and other cities in Chhattisgarh. Whether you are newly decorating your apartment, renovating a room or overhauling your villa, our consultant can help you achieve the residential interior finish that you truly want.
Now that you know why you should hire us, it's time you booked an appointment so that you can sit back and enjoy your beautiful space!