06 Dec

A Nest of Unique Interior Design Bhilai

Let the walls of your home ooze magic, peace, homely aura and the sense of belongingness that you can never find anywhere else. A space decorated as per your taste and that speaks HOME in the best possible manner by Modern Interio Bhilai.
Modern Interio Bhilai provides high quality, customer oriented, next-level designing solutions for homes and offices that come with maximum possible extent of customization with the ability to fit and adapt as per the varying budget size. Our aim is to create young, vibrant, versatile styles without compromising quality.
Equipped with some of the most artistically driven designers, we are credited with conceiving ideas and deploying them with seamless precision. Each job undertaken is done professionally, with the latest technological equipment and qualified personnel. Our interior design Bhilai team offer bespoke and holistic interior solutions for both residential and commercial projects across Bhilai.
We offer you a whole new ambiance to live, breathe and smile.
A limited number of clients are allocated to each of our interior designer considering the total time required, situation of site and implementation required. Team members make use of the latest trends in world-class designs and are well informed to bring out the best possible result. We visit the site, take actual measurements and complete the drawings as per the requirements.
We understand that no two individuals are the same. Their choice, requirement, preference, and level of expectation differ. This is where our interior design Bhilai expertise comes into play. You choose the style, color, shape, space, provisions, accessories, and material for your home. And we customize it for you.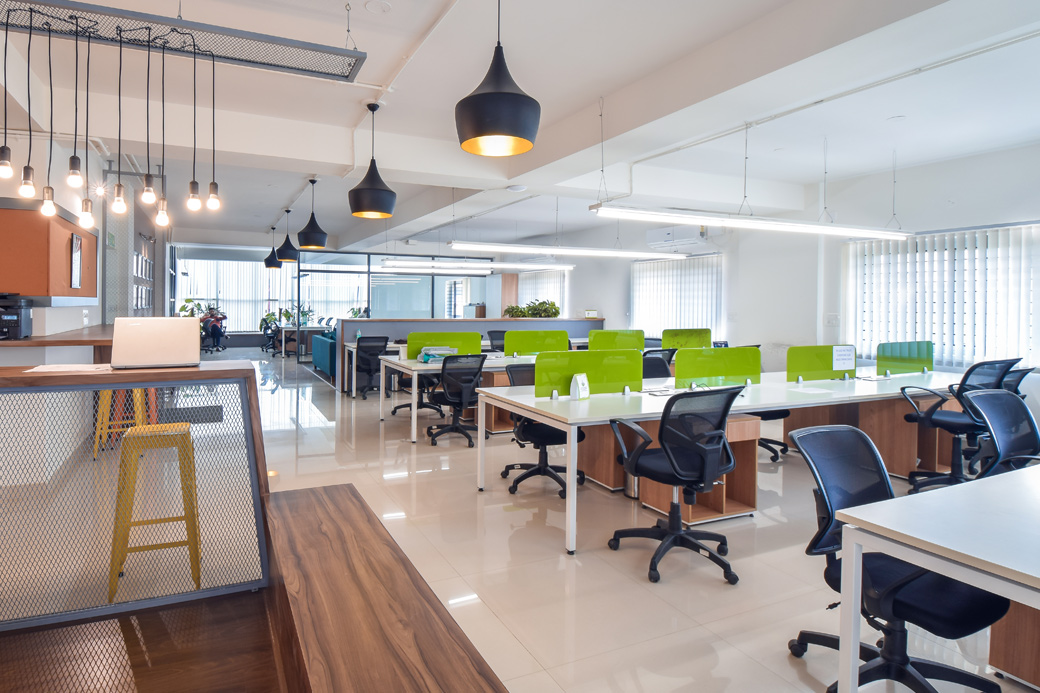 Integrity is practiced at each level to eliminate the distance between promise and delivery.
Spaces like people have a personality and we try to create an aura for space that suits your personality. We make sure that our designs talk about your story and help people understand you better.
Be it residential or commercial, Modern Interio ensures unique, creative and inspirational interior design Bhilai solutions to transform your space into a place like no-other – something very special!
Let's create a masterpiece together. We would love to work with you to transform your living space into something incredible. Reach us today.