03 Jun

Modern Interio- Get The Best Interior Design In Bhilai

At Modern Interio, we understand that interior of the home is the reflection of people living there. Home is the place where you spend most of the time. We help you achieve your lifestyle dreams, and bring magic to your home. We are here to get you the best interior design in Bhilai. We are aim to design the interiors of your residential spaces, offices and commercial designs. We choose the material, designing, furniture, lighting etc. that suits best to the surrounding of your space.
Our Working Space:
What we design for you-
Residential Design:
In residential design, we understand about the interior of your home. Our residential design covers the areas like- bedroom, drawing room, bathroom, terrace, dining area and other important corners of your home.
Our team experts will establish a concept and then apply the design that suits best to your needs and requirements.
Office Space Design:
Good office space tells a lot about your company. A good office space motivates the clients to work with you. We understand your business type and your needs, and then design your office interior accordingly.
Commercial Space:
Designing a commercial space at different parts of the country is different. The need to choose the correct set of colors, textures and lights. We understand that each commercial space has its own importance and aim behind working, and by understanding this we would not let you feel out of the track while you are at your space.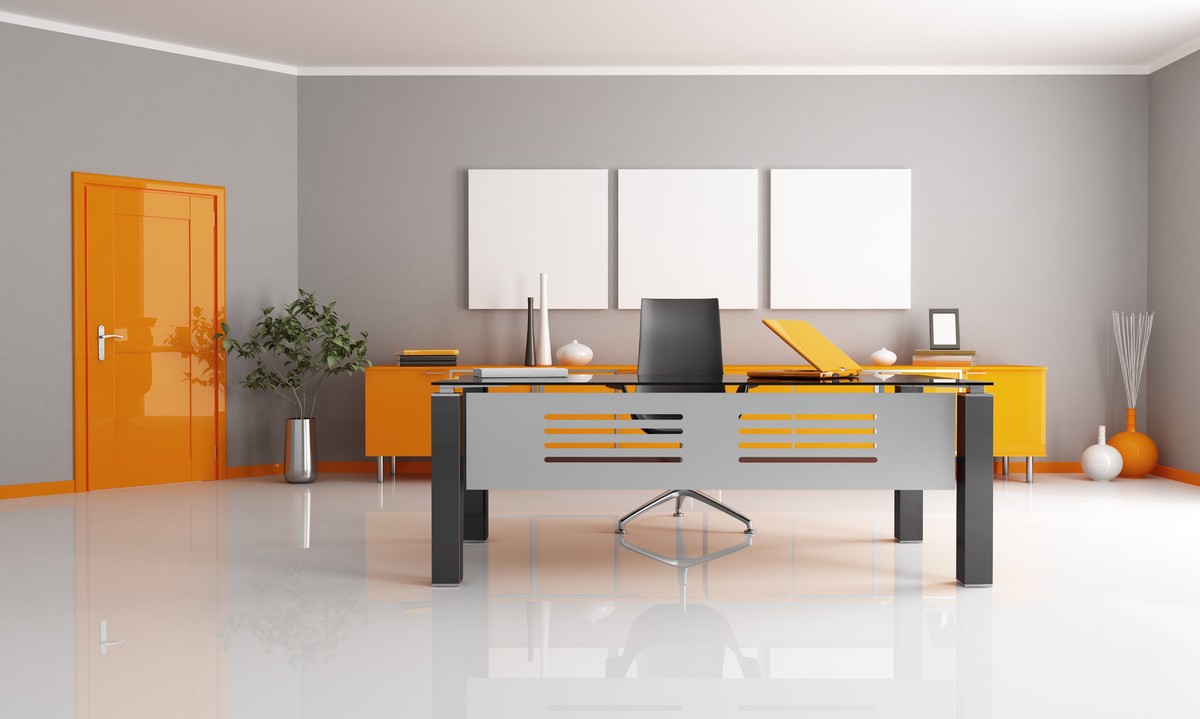 We got established in 2006, and since then we have earned a reputation for providing the best interior design in Bhilai. We are well known for converting fantasies into well-designed spaces. We have a team of highly-passionate interior designers. They have their own ideas and style. They get the customized interior design solutions for every client. We have the power of transforming of entire house, office or commercial spaces- and take care of everything from floor to ceiling.
Looking for the interior designs? Contact us, Modern Interio- provide you the best interior design in Bhilai.
Call or drop us a message to design your space as you want!