06 Dec

Services Offered By The Best Interior Designing Raipur Company

Interior designing in Raipur has long come of age. People are no more satisfied with having whitewashed walls and ordinary furniture in their homes and offices. With the rise in income and enough money to spare, people now crave for high tech offices with plush interiors and comfy furniture. With interior designing in Raipur the complete décor of the place is changed giving it a very upmarket look and feel.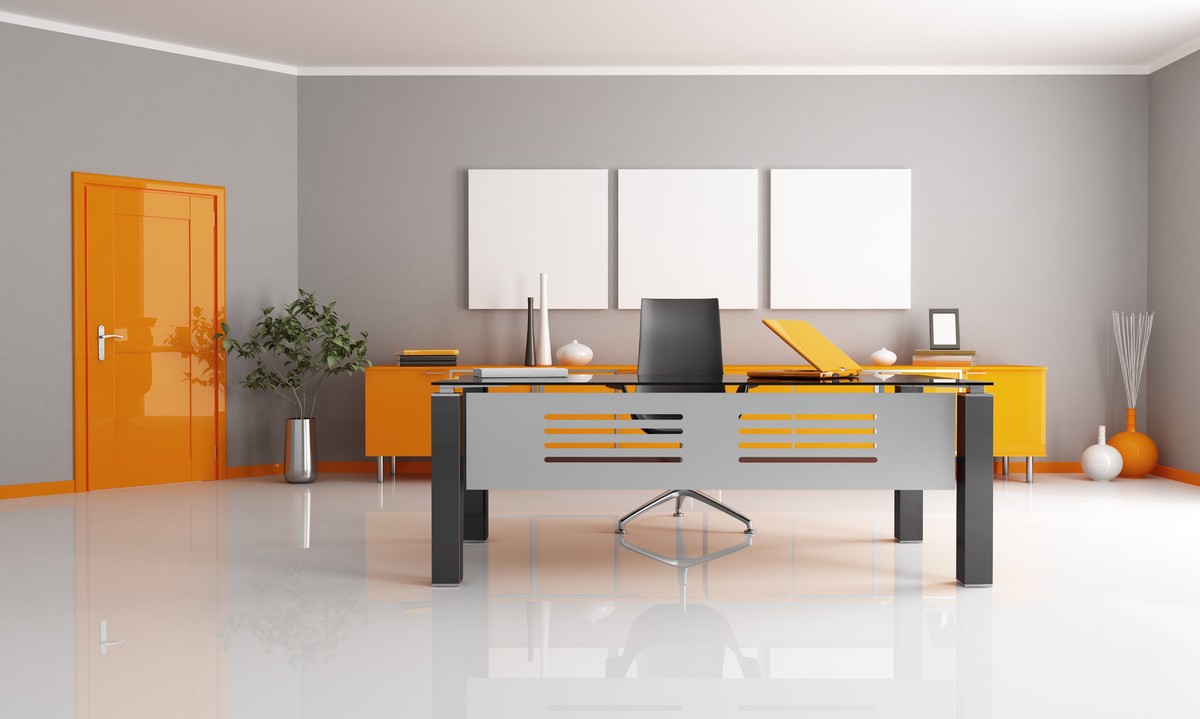 Design
We believe in conceiving typical, endless surroundings that not only elevate lifestyle but also optimize the value and functionality of spaces itself. Modern Interio undertakes drawing and design services related to electrical, lighting, plumbing, AC, gas line flooring, ceiling, furniture design, bathroom design, mood lighting, painting, home automation, flooring, etc. Further, our interior designers in Bhilai are very cautious in promoting environmentally conscious designs.
Consulting
Our experienced interior designing Raipur team delivers creative solutions that combine design and functionality using the latest technologies. We even provide general contracting services covering each and every aspect related to interior designing
Site documentation
Detailed research and profound understanding of the client's requirements, as well as the design environment is mapped out.
Space planning
Space planning is solely based on the vision the clients shares with us. From our experienced interior designing Raipur team, it demands intelligence, aesthetics as well as a deep know-how of the functionality, behavior and the living patterns of the occupants.
Material selection
Without compromising on the quality or aesthetic charm, material selection is meticulously done under your guidance
Site execution
We follow a glitch-free, time-bound and within the budget way of executing our project
Quality check
Quality standards at various parameters are checked at each and every stage of the project
Completion
Before hand over, we make sure every single aspect of the work is completed in all respects.
We hold ourselves accountable to the highest standards by meeting our client's needs precisely and completely. We have cultivated a steadfast and amiable environment that provides a humane and sustainable approach to earning a living for our partners, employees as well as our clients.
With an excellent team of interior designing Raipur professionals to our credit, we provide complete solutions from concept to finish. Contact us!