03 Jun

We Are The Best Interior Designer In Raipur

Do you also want to design the interior of your home as you dreamed of? Do you also want to let us design the interior of your space? If yes, then let us know because we are the one who can transform your imagination into reality. We understand your needs and then we work on your requirements, and this how we make us able to get you what you want. We, Modern Interio- the best interior designer in Raipur, and we will not let you feel unsatisfied with our work.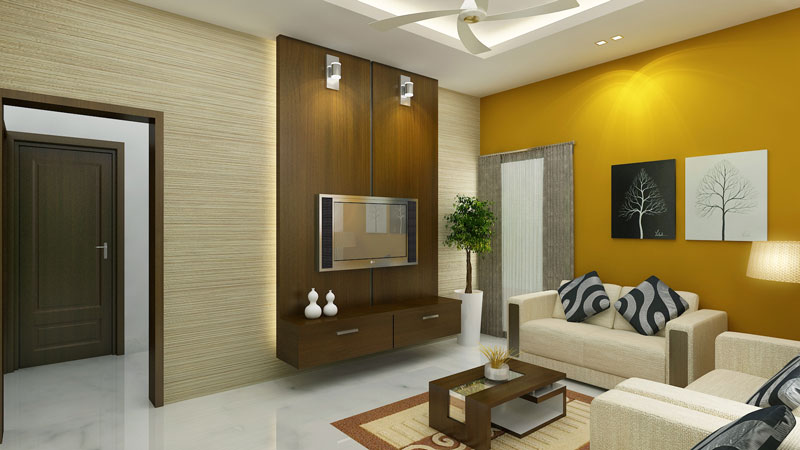 Why People Love Us?
Interior Expertise: We are serving in this field from almost one decade. People have been loving our ideas, designs and the mastery to convert the entire house or office. We work from space and layout planning to color coordination, from fabric selection to furniture placement, and much more.
Award Winning Firm: We are the award-winning interior designing firm in Bhilai. We have broad experience with private residential homes, commercial projects, and modern homes in Chhattisgarh. And, that makes us the best interior designer in Raipur.
Affordable Rates: We are the only firm in Raipur, Chhattisgarh who has made the interior designing so reasonable. We are aimed to provide you good services without burning out your pocket.
We get you the Free Consultation: We are always ready to solve your issues regarding interior designing. We offer our very first consultation free of charge. You will get clarity after discussing with us! We are always ready to help you!
Our 24/7 Support: We are always connected with you through our emails or calls. We also take meeting if there is any serious issue we need to come around a table, because we understand your concern.
Free Guarantee Works: We take warranty of all our manufacturing defects, and we assure to give the guarantee of our work.
So, just get us the chance to decorate your space this time because it's your turn. We are the best interior designer in Raipur.
Call or drop us a mail to fix your appointment or to know more about us!