09 Jan

9 Reasons to Choose Interior Designer in Bhilai for Your New Home

Times have changed and so have the design, production, and delivery of interior design elements. And we pride ourselves in keeping ourselves upgraded in technology and design.

We, interior designers in Bhilai are pioneers in rendering best interior solutions for both residence and commercials because:

We are creative

We make dreams of owning our own home come true with our creativity.

We are old enough

With mature methodologies, cutting-edge technologies, and unbeatable domain expertise we rule the interior design industry for over 10 years

We always offer competitive prices

Toss aside the idea that interior designers in Bhilai are expensive and quote high prices. In reality, we save you a great deal of money, time and headache!

Timely delivery every time

Our expertise in sequencing task and a large workforce helps us to use our time effectively and complete the project on time.

We are passionate

Our passion is our spiritual essence for what we do. Our preparation and investment in each project is a benchmark of excellence.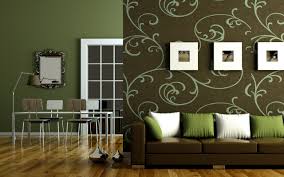 We offer quality products
Rest assured we use only premium quality products that will sustain for decades.
We use fresh concepts
Every time fresh new concepts and designs for that unique look is created especially for you.
We offer unique designs
Our team of interior designers in Bhilai will give you unique but beautiful designs for both modern and classical way of life.
We are transparent
Our dealings, commitments, and communications are all transparent.
The creation of elegant, stylish and comfortable homes is our passion.
Modern Interio's team of interior designers in Bhilai is a collection of talent, of insights and of perceptive. We bring it all together in a comprehensive experience that ultimately translates in a grand result.
Try our services and you will be surprised that our designs have a magnetic charm of its own class and quality. Whether you want a dazzling new finish with magnificent color combination or a sober and artistic synchronization with majestic and imposing color treatment; we can create every room with a story.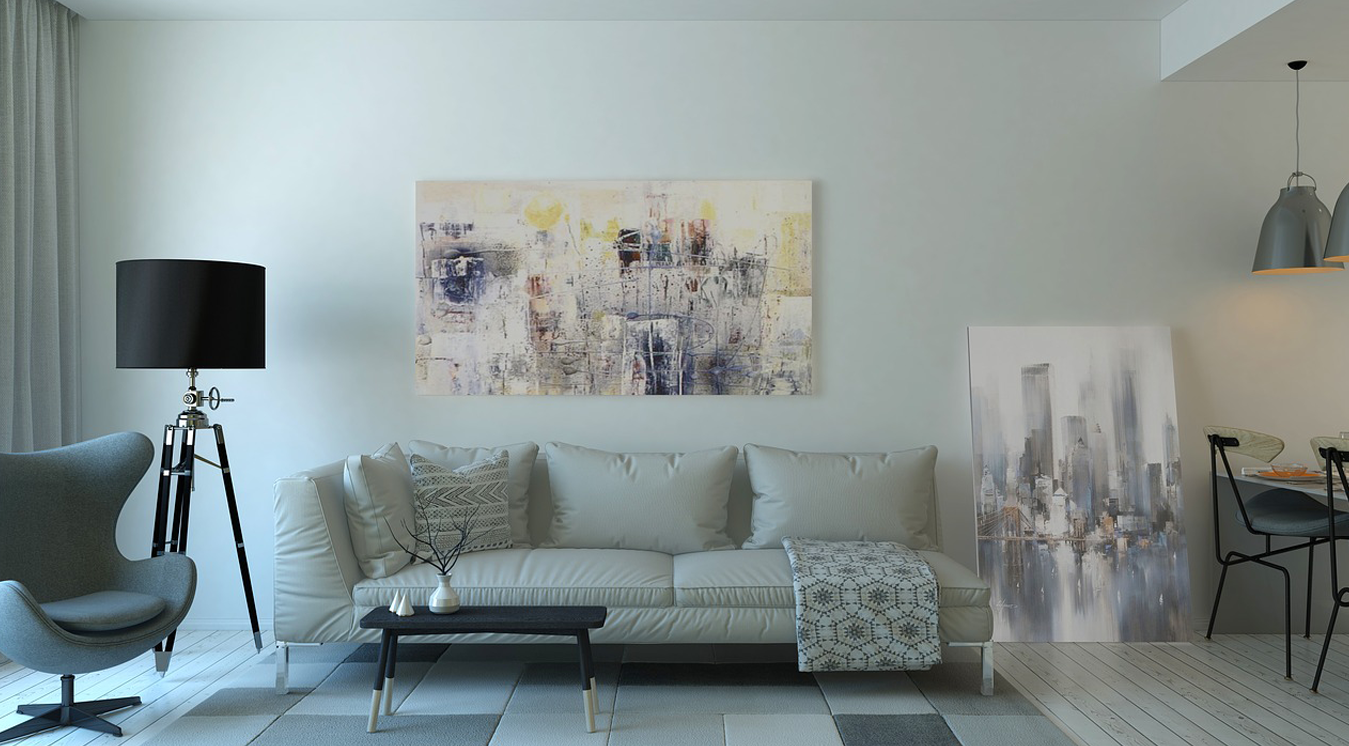 Rest assured, we will enhance the value of your space with fashionable and beautiful things. We choose the right decorative accessories and furniture that add a touch of personality to your home. Our budget-friendly approach and techniques have made us a go-to destination for anyone searching for interior designers in Bhilai at affordable prices.