06 Dec

Experience The Magic Touch Of The Best Interior Designer In Bhilai

If you are looking for the best interior designing company, then you have just landed in the right place. 11 years of experience will display flat, villa and independent houses built into beautiful living spaces. And also office and shop interior designed with provisions and facilities made for all the requirements.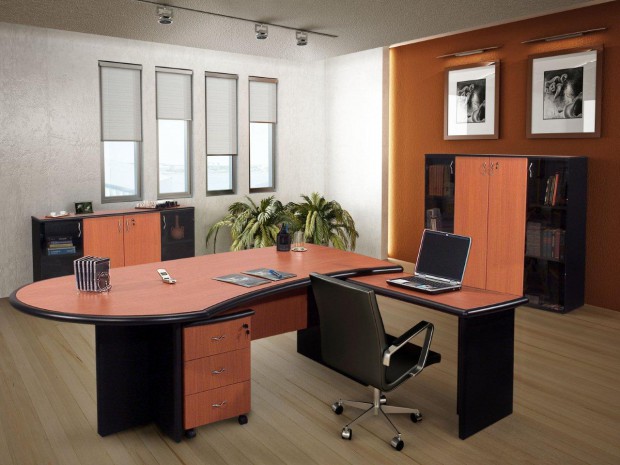 We offer you a whole new ambiance to live, breathe and smile.
With a team composed of talented and competent interior designers in Bhilai, engineers and architects, each with their own field of expertise that you can rely on, Modern Interio never fails to satisfy every client. Specializing in providing both traditional and modern designs, we can offer a wide range of services for different parts of your home and office.
Why Modern Interio?
We are dynamic and passionate in constructing your desire
Uncompromising international standards
Unparalleled proficiency of designers
We design creatively and builds commercials
You will receive end-to-end services – including planning, design, supervision, and installation
We make sure that even if any delay happens due to technical issues we will sort it out soon
We deliver professional and quality service every time
We relish the joy of making happy customers
We are not a regular design firm. We are a competent, attentive, reliable and inspired team with a singular goal – to make your dream space a reality. Every design patterns are unique from one another, because of the customization and sincere efforts done by our interior designers in Bhilai. So our valuable customers of Modern Interio can stand out differently from others.
Why should you hire an interior designer in Bhilai?
We are cost effective
We save big time on your time and money
We have a professional acumen
We are resourceful
We have contacts with people who matter
We have trained eyes to look for designing mistakes
We can transform your home majestically
We can improve the resale value of your home
We give you an energy efficient home using the latest technology
Lastly, we realize your dream house
Within a short period of time, Modern Interio has been able to capture the entire Raipur, Chhattisgarh. Our team of interior designers in Bhilai has complete knowledge of each and every aspect of your home.
Every individual can fulfill their dream of a new home through Modern Interio.