14 Nov

Turning Dreams Into Reality – Interior Designer in Bhilai

Modern Interio is a Bhilai based interior designing firm; we concentrate on providing our customers the ideal blend of artistic attitude and architectural superiority. Our prime focus is to deliver quality services to our clients and chase excellence in all the projects that we undertake. We take pride in seeing you satisfied when you step into your newly decorated living room or your office cabin.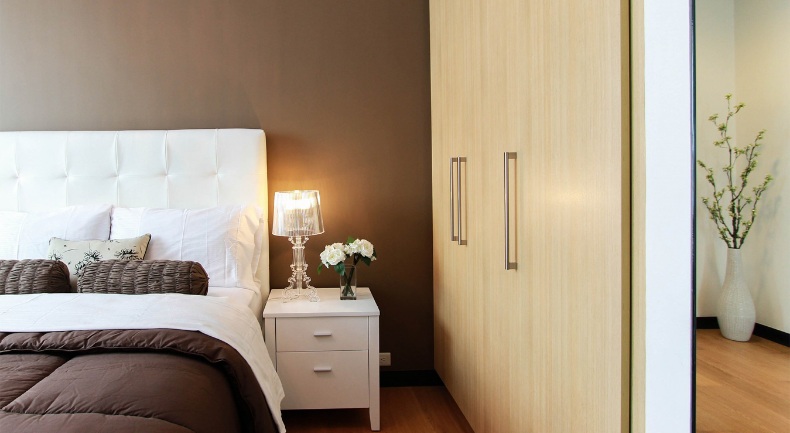 Why you will love us?
Putting our best strength of "listening to you" frontward, we believe in providing exactly what you need in your dream home and workplace, in and out. Our designers and execution staff put in their heart and soul to transform your spaces, just to see you smile.
Planning, creativity, imagination, and designing are the four hallmark pillars to our core expertise.
An absolute exuberant company with exclusive bathrooms, harmonized kitchens, flooring, roofing, detailed accessories, and style fitted wardrobes to give you an impeccable experience at your dream space. From the beginning concept to the final completion, our creative team will look after your project ensuring a seamless process of design, construction, and decoration.
We integrate your budget in our creativity to stylizing your space that truly represents your taste and class.
We are proud of our team. We have handpicked each of our designers and we make sure they are professionally certified and highly trained. Through our professional team approach and close collaboration with clients, we have built lasting client relationships.
Timeless, elegant and functional; you can trust us to make your dreamscape a reality.
Developing an interior designing idea for a unique space demands huge effort. However, in order to satisfy client's craving for unique ideas, we do not charge a penny but offer a free consultation. This also allows our customers to make a better choice effortlessly.
Whether it's a new space or an existing one requiring revamping, you keep getting new visual concepts in your mind and wonder how to turn them into reality. Your search ends at the doorsteps of the qualified and experienced Interior designer in Bhilai – Modern Interio.
As they say, with experience comes responsibility. We are among those who take responsibility to deliver the project at best value, of the best quality and on time.